Offering Regenerative Farm Products Since 2014
Twin Arcs Farm is a standalone blend of agricultural antiquity and new-fashioned farming techniques.  We are stewards of the land.  We harmonize with the Earth by caring for the health and well-being of the plants and animals while reaping the benefits of this loving relationship.  This is a paradigm shift, dispelling the myth that we are simply consumers and proving that we were designed to be producers.   We cultivate high-quality fruits and vegetables that are the result of restoring the soil, the fundamental platform for all life.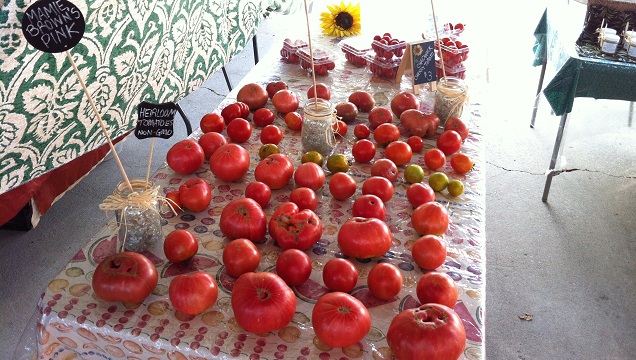 Caring for the Earth
As We Are Called
Founding farm video filmed by Justin Saunders.
We have arrived at a time where men and women all across the Earth are taking control of their everyday choices. This is absolutely true for one of the most fundamental aspects of our lives – food. Get to know your local farmers, how and what they grow, and be a part of the movement to bring locally grown food back to your family dinner table.
I recently had the opportunity to visit Twin Arcs Farm! I was able to witness the deep appreciation of 'Mother Earth" and the bounty that the fertile earth can provide!
Stephen is not only very knowledgeable and passionate about his work, he and his family are incredibly kind and truly care about the well being of the people around them, the people who eat the food they grow, and the earth they team up with to grow it.
Fascinating couple creating great products to use themselves and for sale to the public!
Bee a Part of the Local Food Movement!